Rgb Silica Gel Led Neon Flex
Wholesale RGB Silica Gel LED Neon Flex - Top Manufacturer and Exporter in China
Vasten neon sign company, a leading supplier and manufacturer from China, introduces its latest product line - RGB Silica Gel LED Neon Flex. This cutting-edge solution in the neon sign industry offers a fantastic blend of flexibility, resilience, and energy-efficiency.

RGB Silica Gel LED Neon Flex delivers stunning colors that can be controlled remotely for convenience. The lightweight and sleek design provide ample flexibility, making it ideal for curved surfaces, signages, and decorative lighting. The enhanced durability of Silica Gel construction also offers a superior resistance against environmental factors, ensuring longer longevity and durability.

Whether you are looking to create a spectacular signboard or brighten up your living space, Vasten neon sign company's RGB Silica Gel LED Neon Flex is your go-to solution. With expert craftsmanship and rigorous quality assurance, Vasten has established itself as a trusted service provider in the world of neon signs. Upgrade your next project with Vasten neon sign company's RGB Silica Gel LED Neon Flex today.
Shenzhen Vasten Lighting Co.,ltd.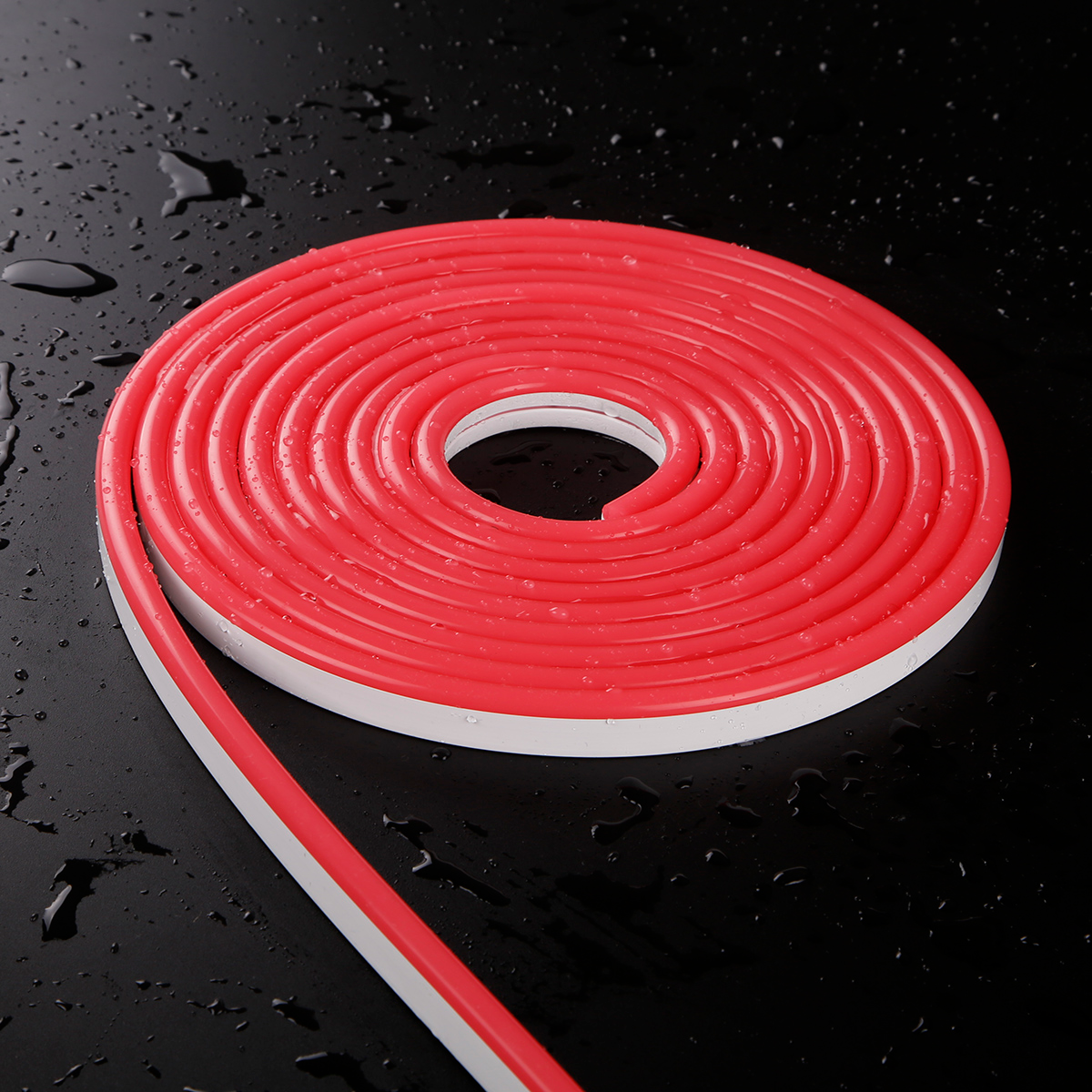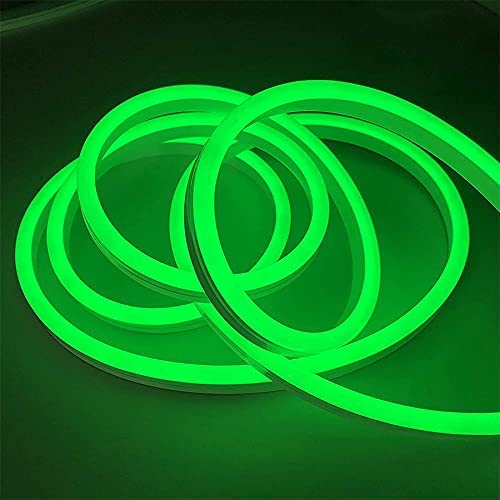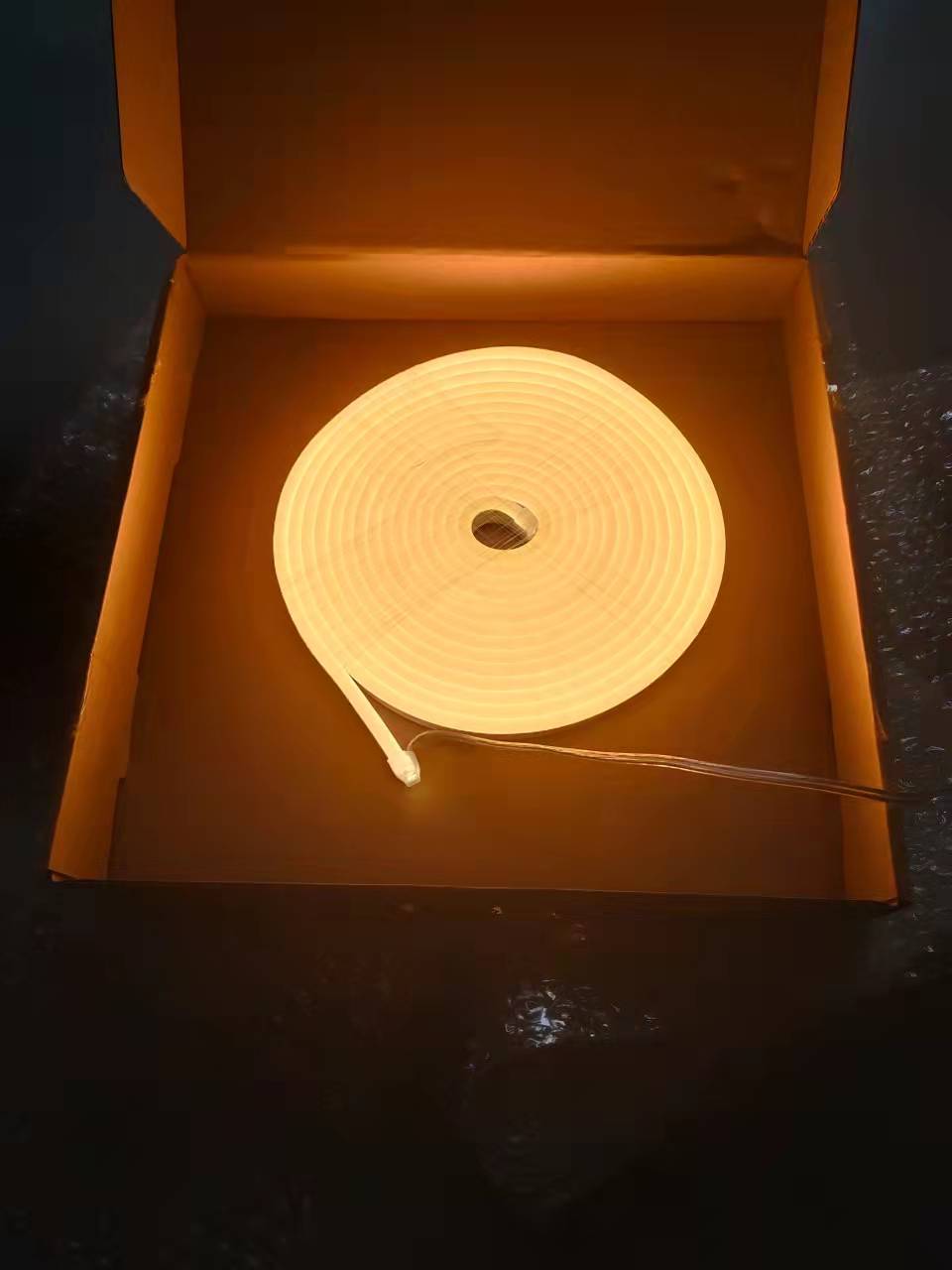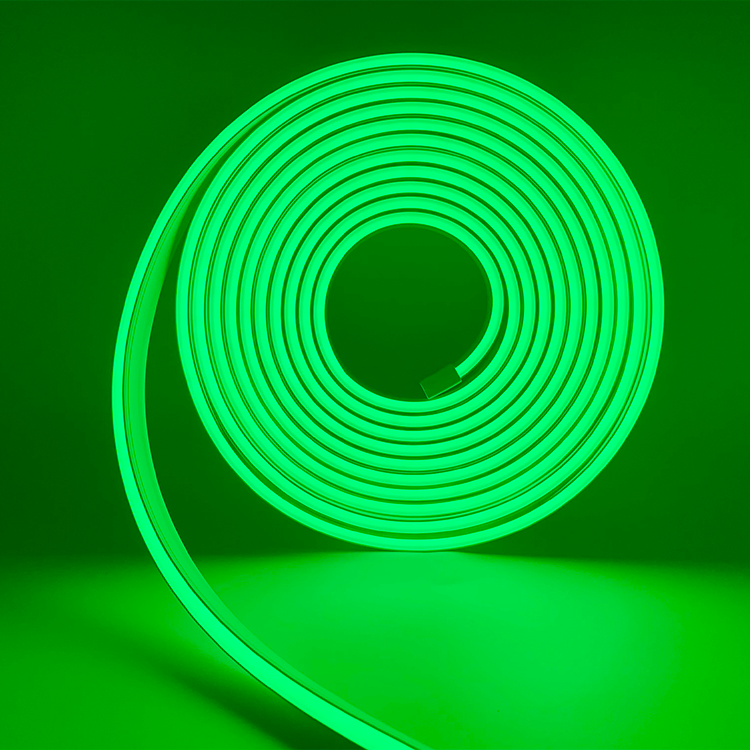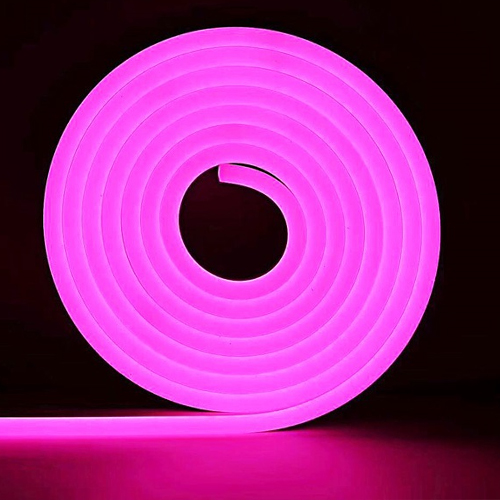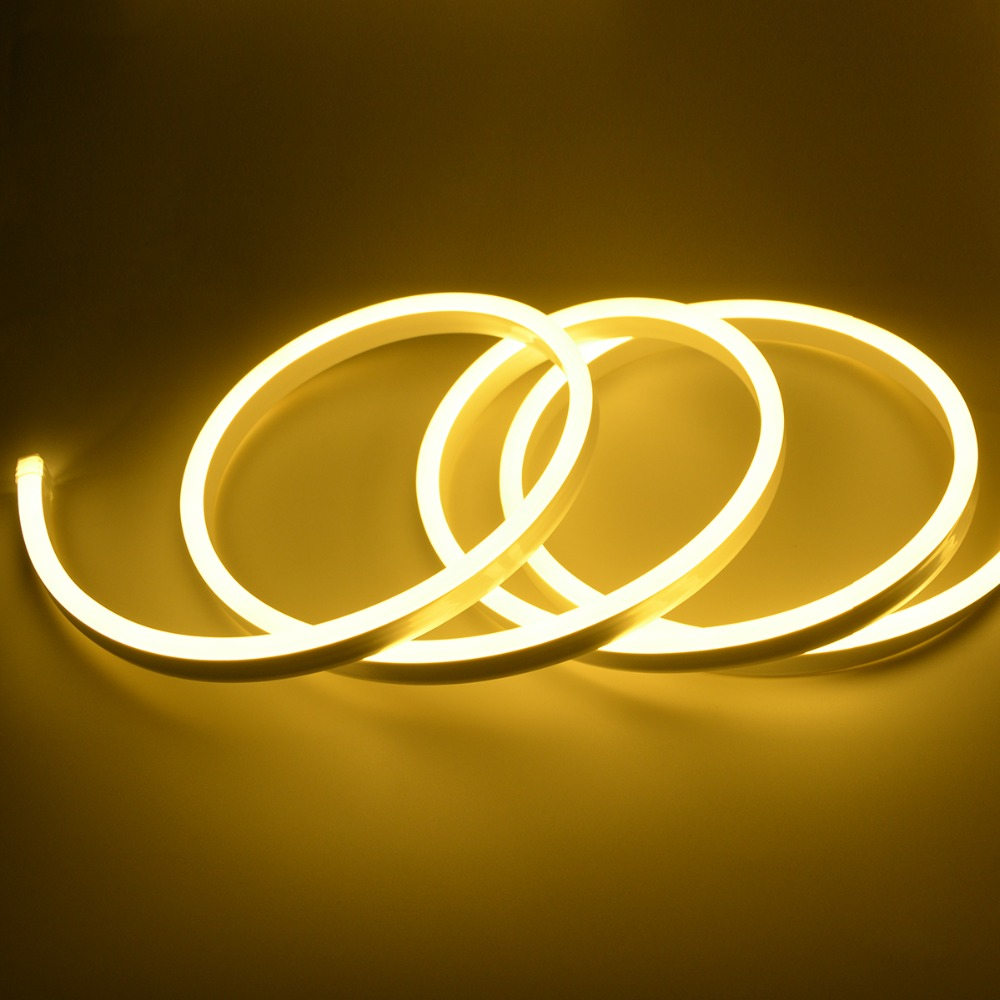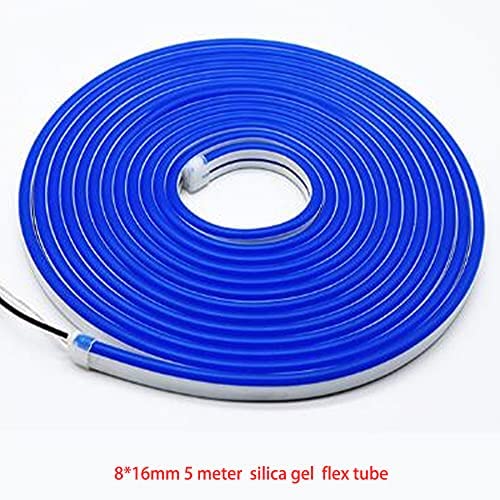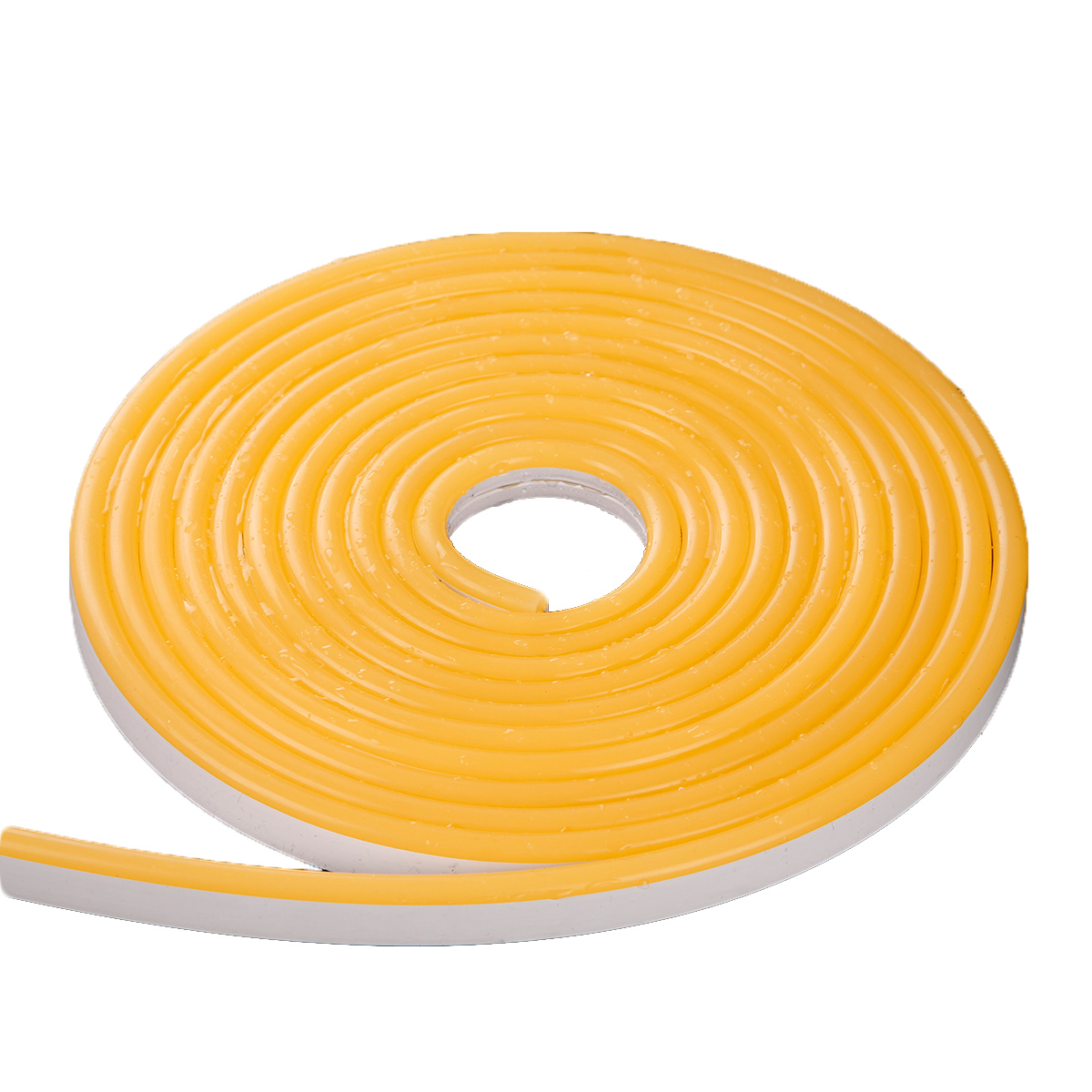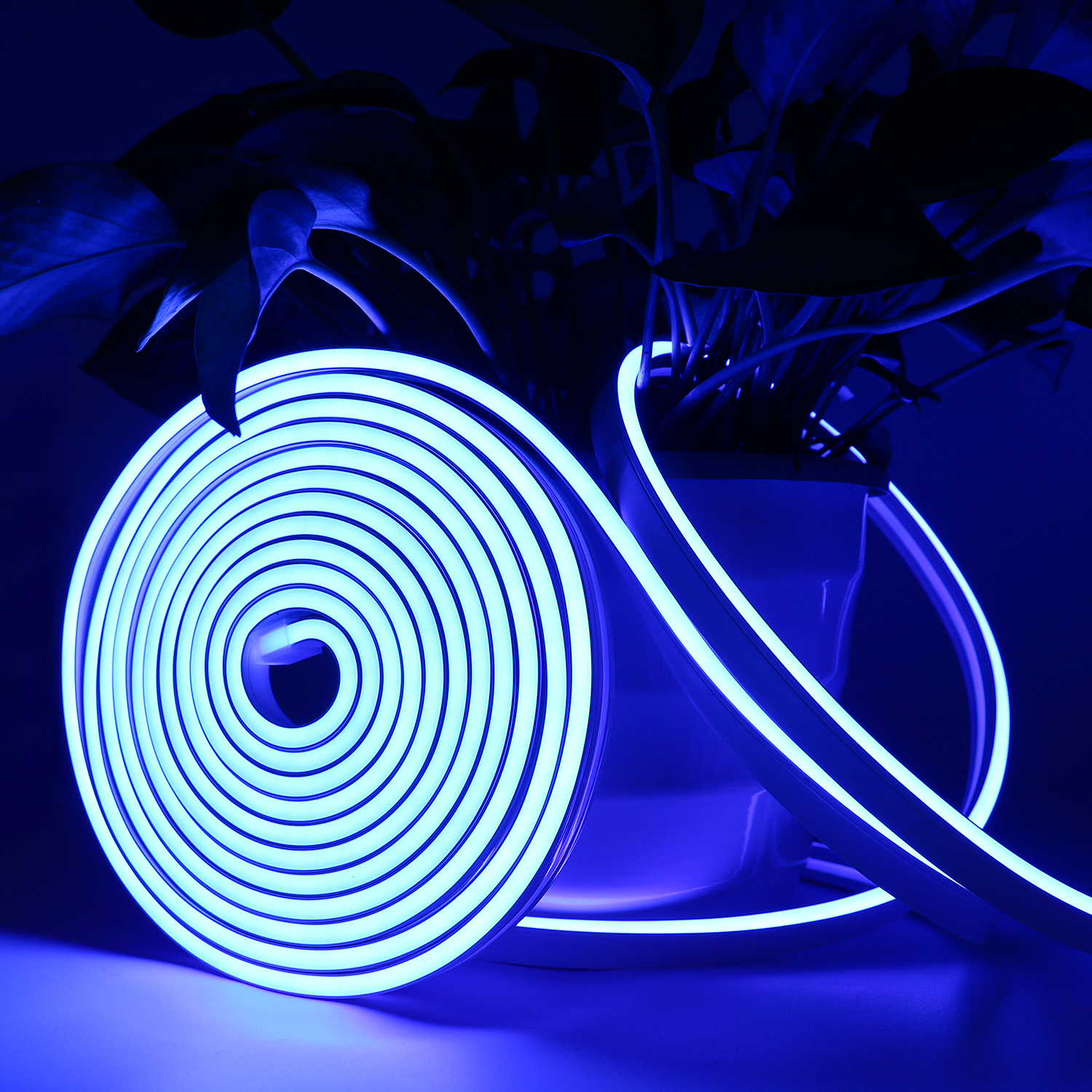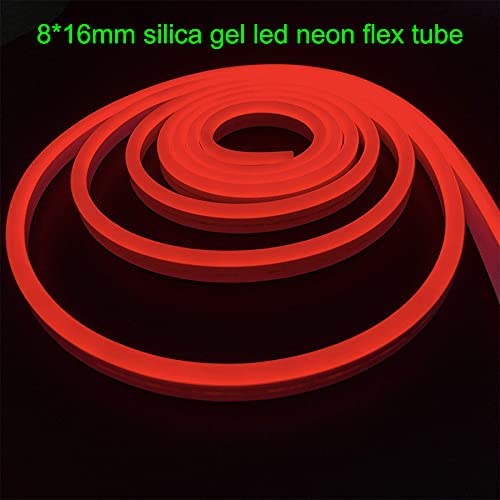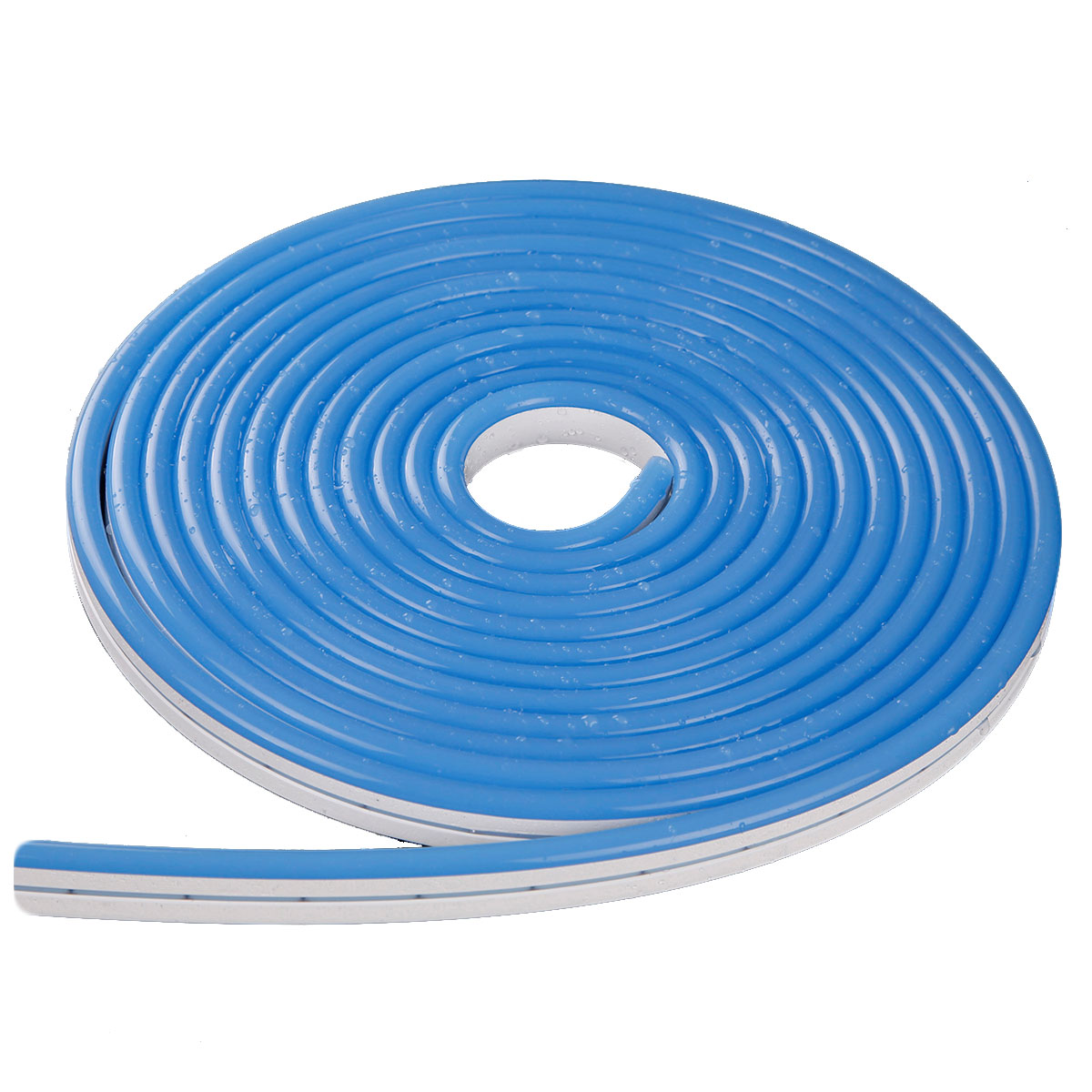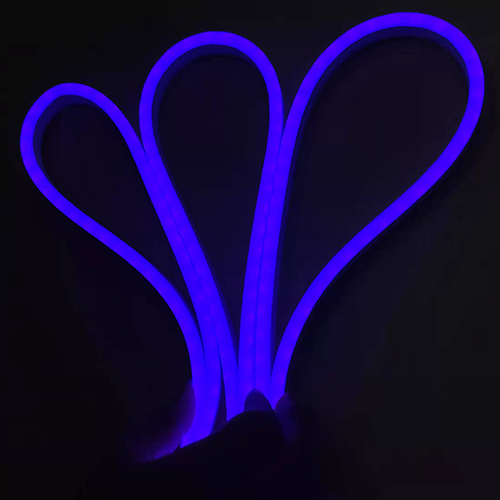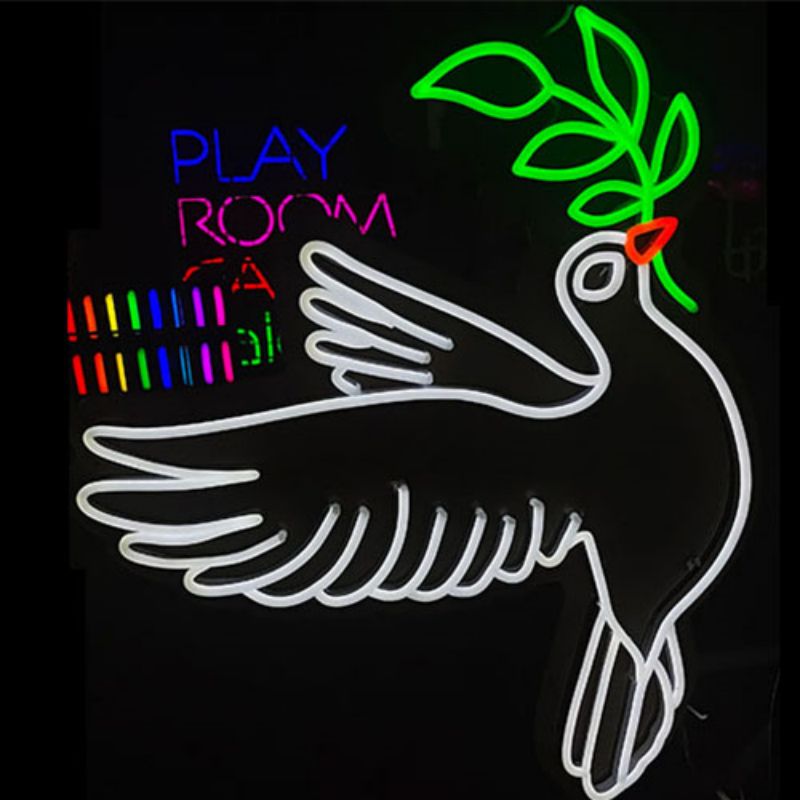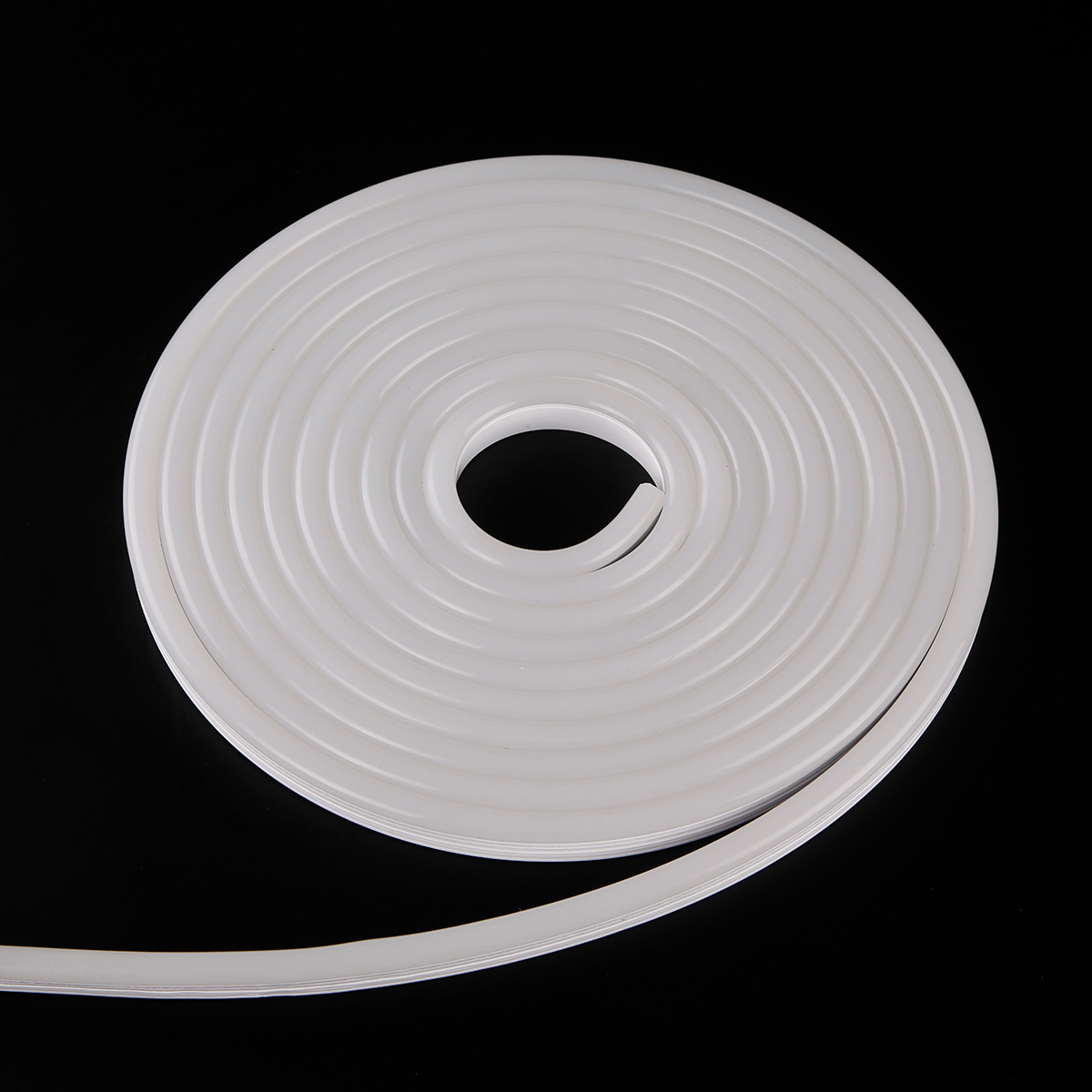 China Manufacturer of RGB Silica Gel LED Neon Flex – Wholesale Supplier
Reviews
Related Videos
Introducing our latest innovation in LED lighting technology - the RGB Silica Gel LED Neon Flex. This cutting-edge product embraces the latest developments in light-emitting diodes to bring a stunning and unique lighting solution to your home or business. Our RGB Silica Gel LED Neon Flex is a highly flexible and durable lighting strip that can be designed to fit any shape or size. Whether you are creating a jaw-dropping display for an advertising campaign or want to add a touch of flair to your home decor, this product delivers style, versatility, and excellent illumination. Thanks to the advanced design and incorporation of silica gel materials, the neon flex is resistant to water, heat, and corrosion, making it suitable for a range of applications, both indoor and outdoor. From subtle hues to bright and bold colors with flashing or fading patterns, this LED neon flex comes with an RGB feature that allows you to customize the lighting to suit any mood. The result is a visually stunning display that's sure to turn heads and make a memorable impact. In conclusion, whether you're seeking a unique and trendy way to showcase your brand or brighten up your home decor, the RGB Silica Gel LED Neon Flex is an outstanding product that delivers excellent performance and versatility. Try it today and experience the magic of LED technology at its best.
The RGB Silica Gel LED Neon Flex is an exceptional product! The colors that emit from this neon flex are vibrant and eye-catching. It's perfect for decorating events or highlighting spaces in a room, adding to the ambiance of any occasion. The flex is made from high-quality silica gel that is resilient and flexible, which makes it easy to install and adjust to fit any shape or design. With its energy-saving and long-lasting LED lights, you save money on your electric bill while keeping your space beautifully lit. I highly recommend this product to anyone looking to add flair to their decorations or project.
The RGB Silica Gel LED neon flex is a fantastic lighting solution for any business or home. The bright colors and flexible tubing make it perfect for creating eye-catching signs, accent lighting, or even illuminating outdoor areas. Its durable silicone housing makes it suitable for use in a wide range of environments, and the energy-efficient LEDs provide bright and consistent light without producing excess heat. The flexible tubing is easy to install and shape, making it easy to create custom designs and installations. Overall, this neon flex is a great choice for anyone looking for a versatile and eye-catching lighting solution.
Contact us
Please feel free to give your inquiry in the form below We will reply you in 24 hours