Wholesale Christmas Neon Sign Manufacturer | Get Your Vibrant Holiday Décor from China
Introducing our latest addition to the holiday season, the mesmerizing Christmas Neon Sign! Designed to add a vibrant touch to your festive decorations, this enchanting neon sign will be a showstopper at any gathering. Illuminate your home or party venue with its dazzling glow, spreading the warmth and joy of Christmas throughout.

Crafted with meticulous attention to detail, our Christmas Neon Sign features iconic holiday symbols like reindeer, snowflakes, and a jolly Santa Claus. Its eye-catching design combined with the luminescent colors will instantly grab everyone's attention. Whether you hang it on your front porch, in your living room, or above the fireplace, this captivating sign will create a delightful atmosphere.

Quality is our priority, and the Christmas Neon Sign is no exception. Made from durable materials, it ensures longevity and can be enjoyed for many holiday seasons to come. Easy to set up and operate, it comes with a plug-in adapter for hassle-free installation.

At company name, we strive to offer unique and high-quality products that enhance your holiday experience. Embrace the spirit of Christmas with our Christmas Neon Sign and let it brighten up your festivities with its radiant charm. Get ready to be mesmerized by its magical glow!
Shenzhen Vasten Lighting Co.,ltd.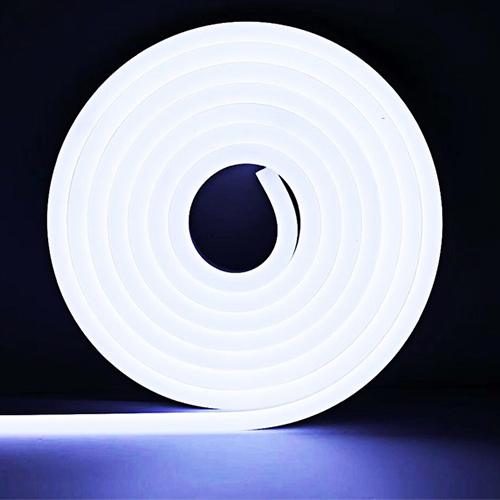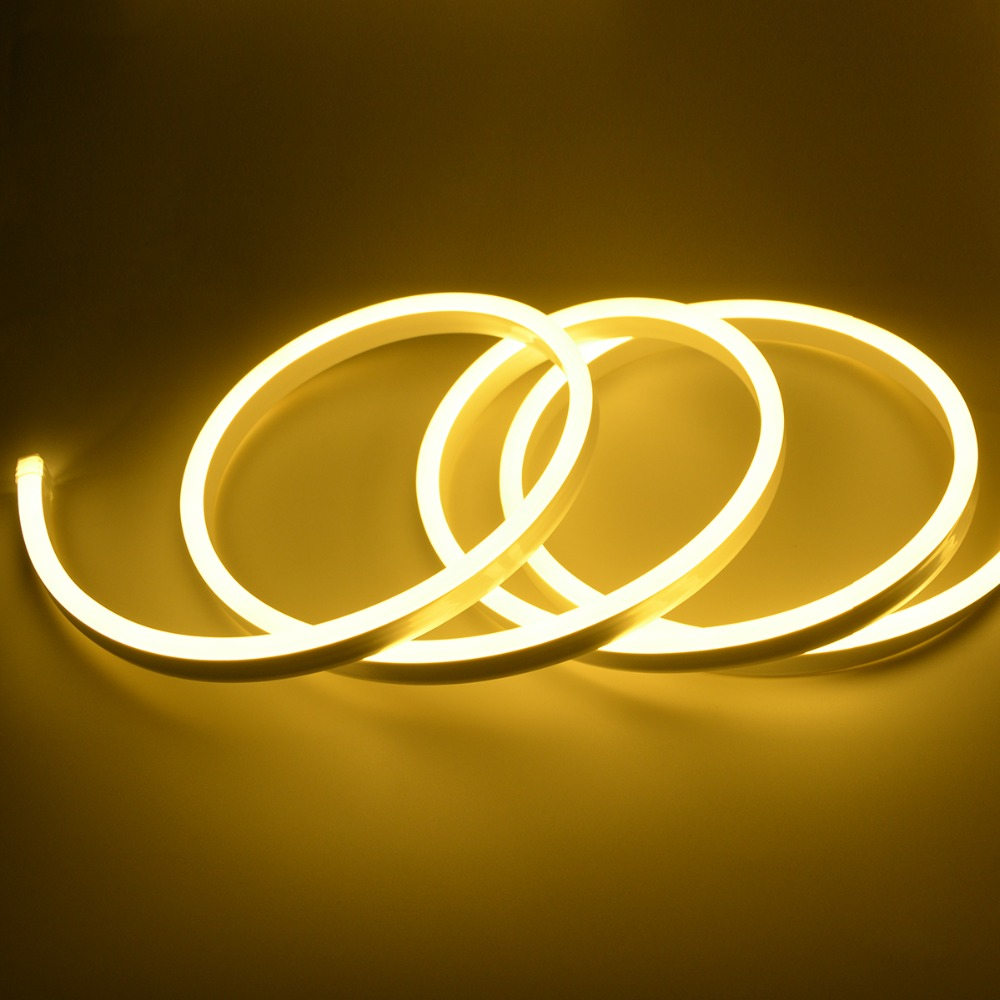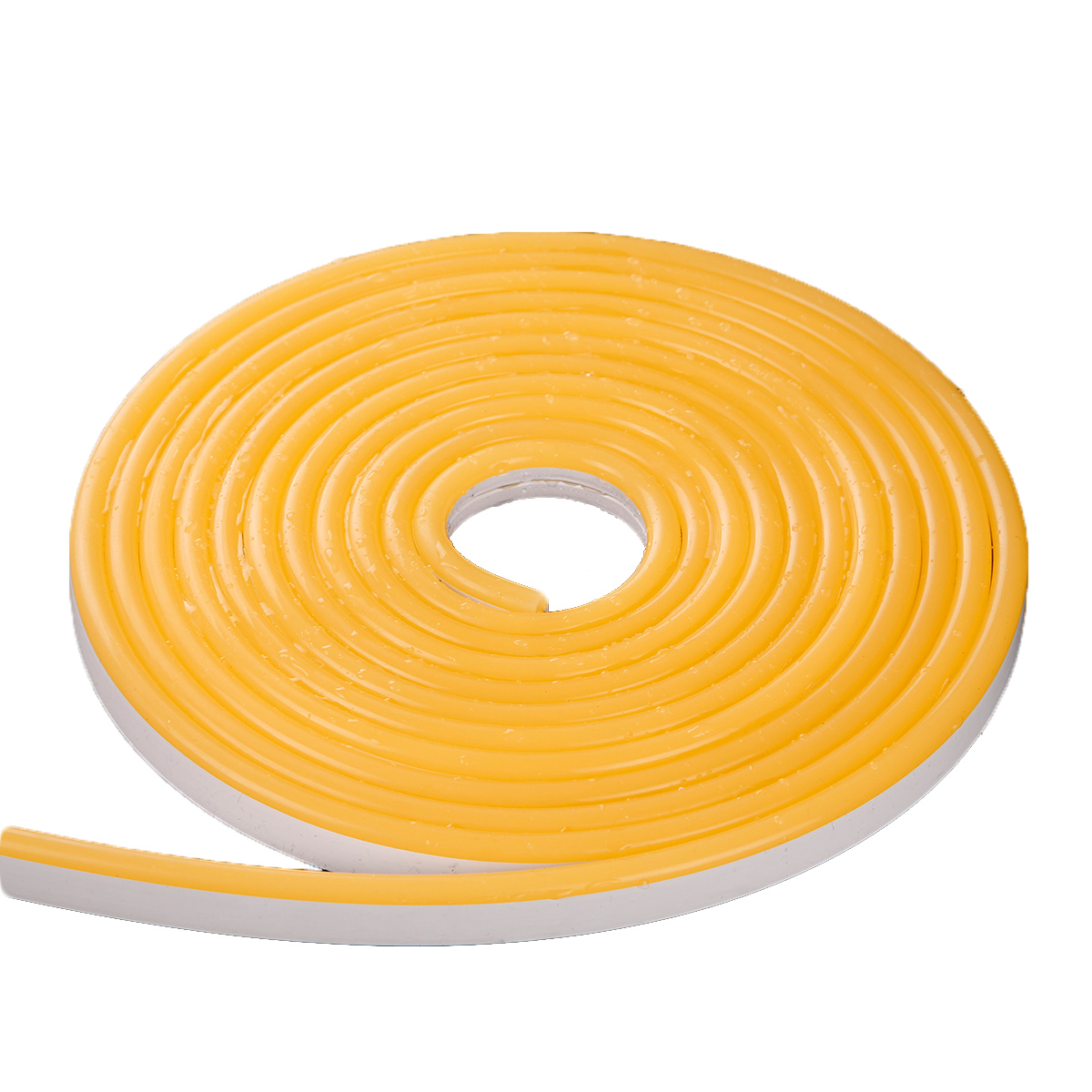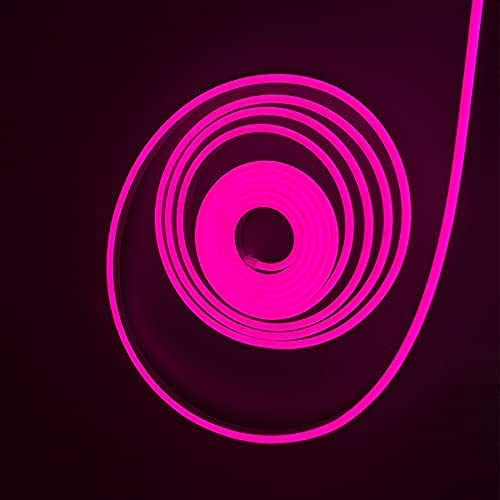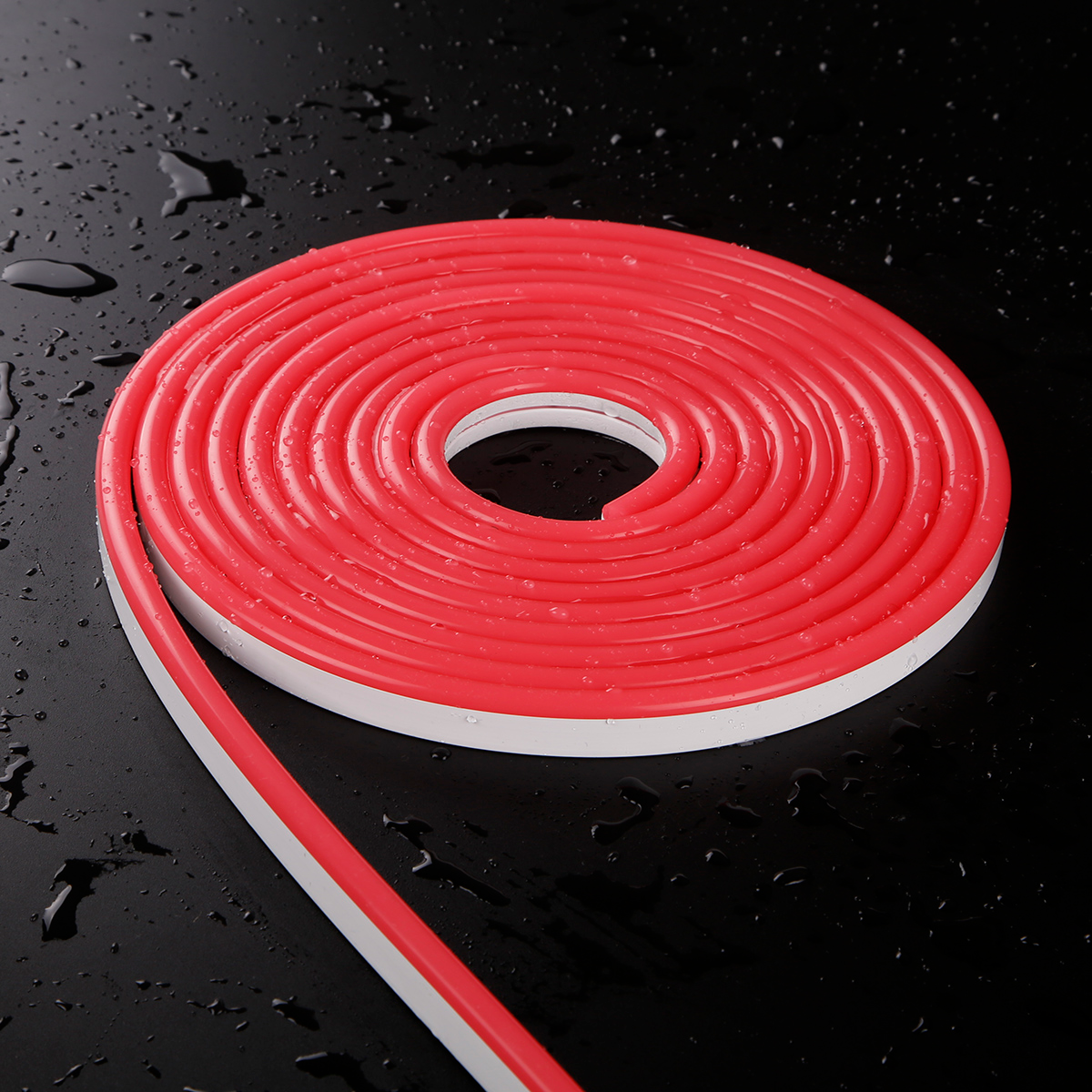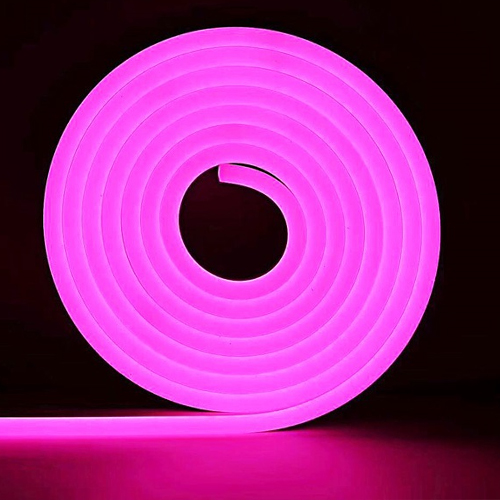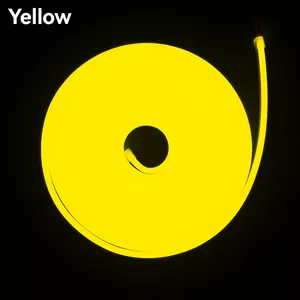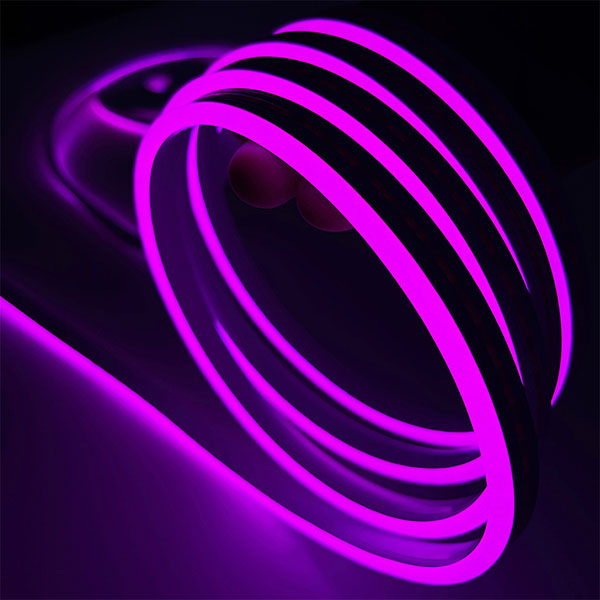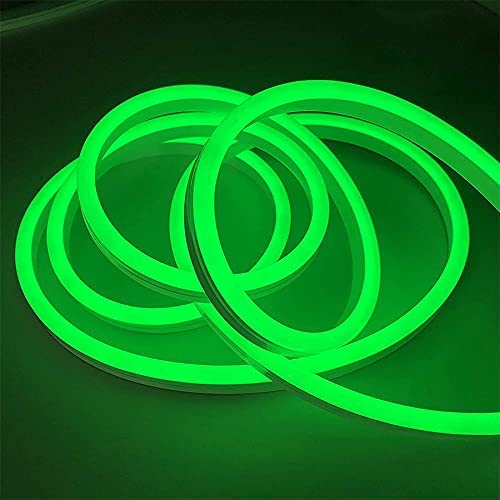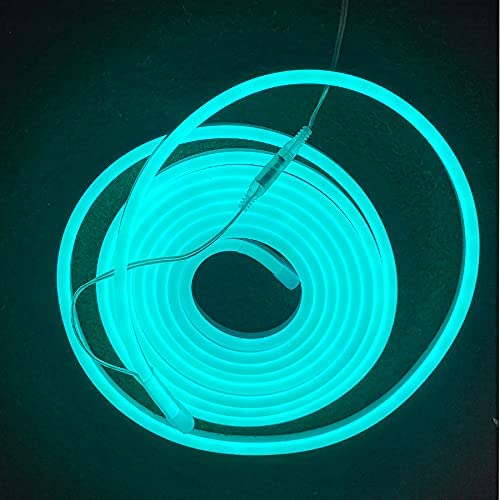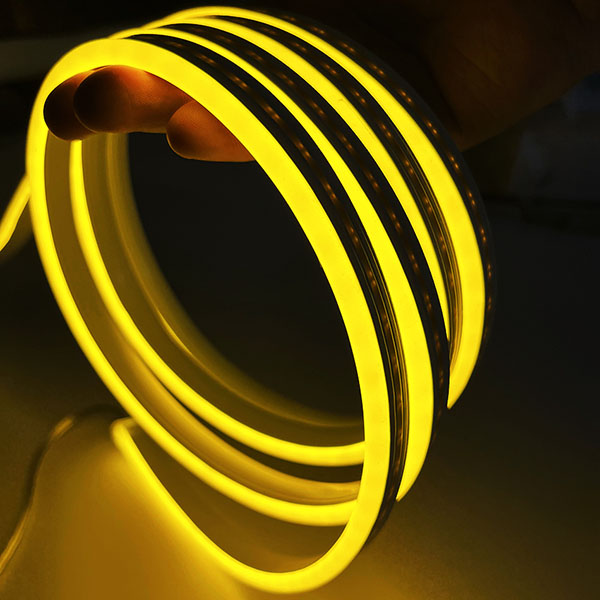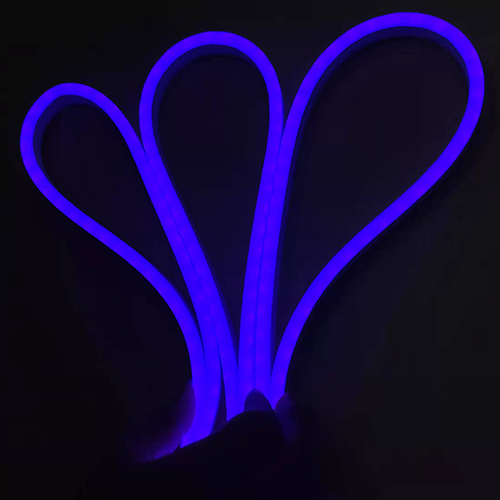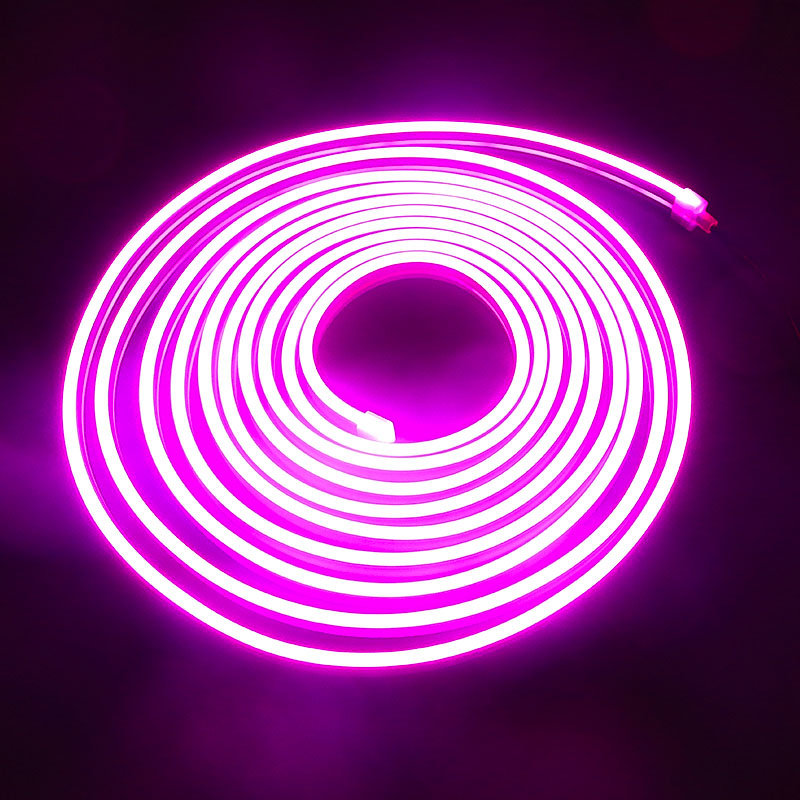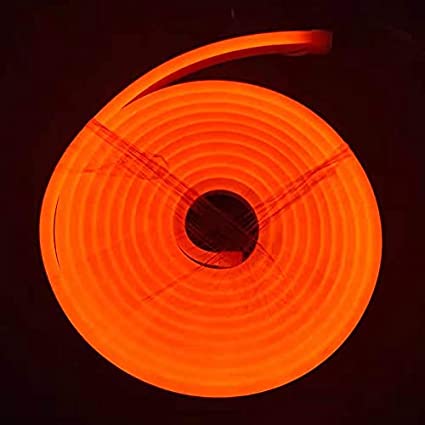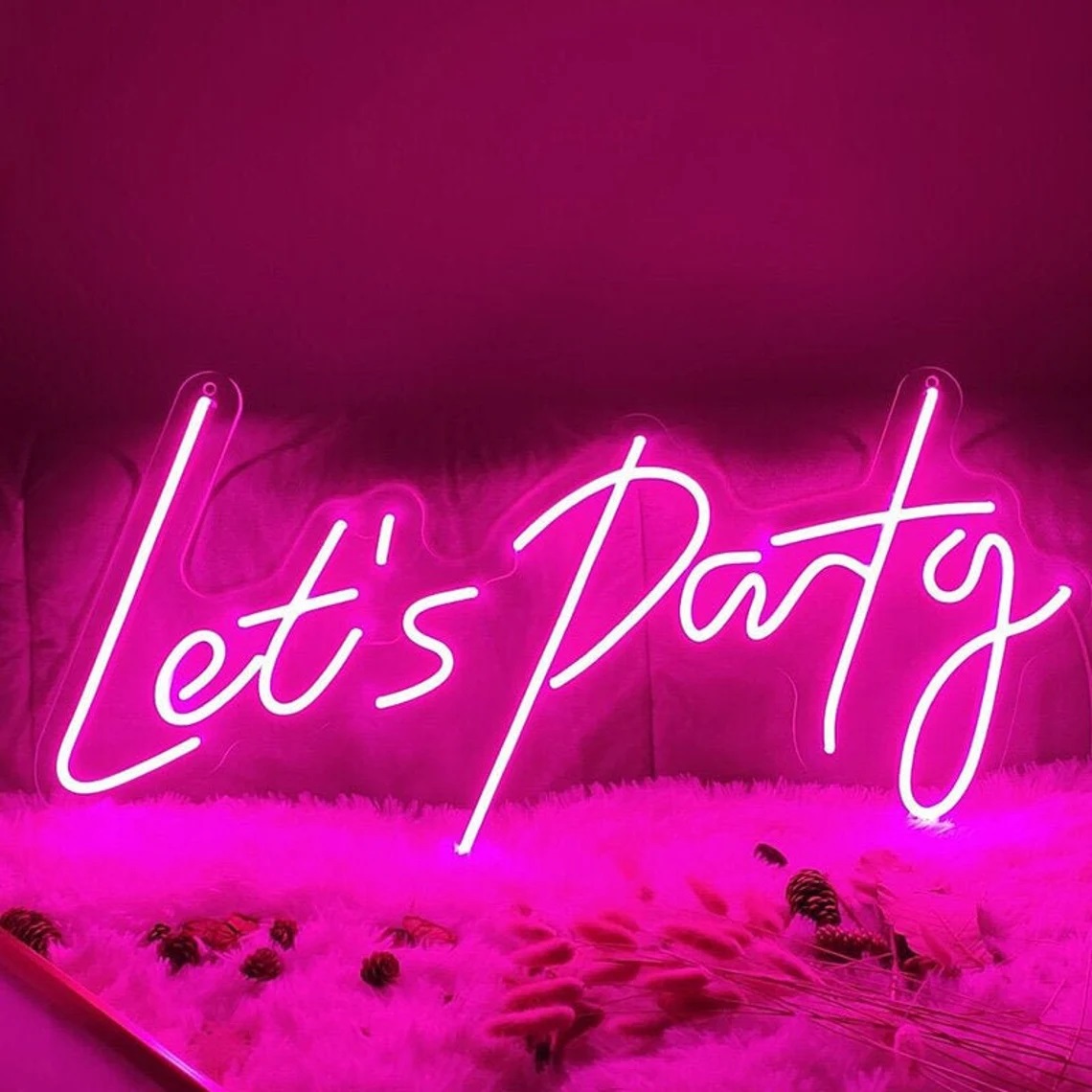 Wholesale Christmas Neon Sign Manufacturer - Get Festive with Holiday Decor
Reviews
Related Videos
Introducing our newest addition to the holiday season - the Christmas Neon Sign! Transform your home or business into a festive wonderland with this eye-catching decoration that will surely spread the joy and cheer of Christmas. Our Christmas Neon Sign is designed to capture the essence of the holiday spirit, featuring vibrant and enchanting colors that will instantly uplift any space. Crafted with the highest quality materials, this sign illuminates with a soft yet captivating glow, creating a cozy ambiance that will have everyone feeling the magic of Christmas. Versatility is at the heart of our Christmas Neon Sign. With its compact and lightweight design, it can be easily hung on walls, windows, doors, or placed on tabletops and shelves. Whether you're decorating your living room, a retail store, or a restaurant, our neon sign will add that perfect touch of holiday enchantment. Not only is our Christmas Neon Sign visually appealing, but it also adds an element of nostalgia and warmth to any environment. Its classic design, combined with modern technology, creates a captivating blend that will captivate both young and old. Perfect for taking stunning photos, creating memorable social media moments, or simply spreading the Christmas spirit with loved ones. Safety is paramount to us, which is why our Christmas Neon Sign is energy-efficient and made with non-toxic materials, ensuring long-lasting durability. With its low energy consumption and eco-friendly nature, you can enjoy the magical glow all season long without worrying about excessive electricity bills or harm to the environment. Get ready to celebrate the most wonderful time of the year with our Christmas Neon Sign. Add a festive touch to your surroundings and create lasting memories that will be cherished for years to come. Order now and let the magic of Christmas shine brightly!
The Christmas Neon Sign is an absolute showstopper! The vibrant colors and dazzling lights instantly imbue any space with festive cheer. The craftsmanship is impeccable, with attention to detail that makes each element stand out. The sign is easy to install and comes with a variety of hanging options, allowing for versatility in decoration. Its sturdy build ensures durability, promising many joyful Christmas seasons ahead. Whether used as a centerpiece for a holiday party or a charming addition to home decor, this Christmas Neon Sign is a must-have for anyone looking to brighten up their festivities.
I recently purchased a Christmas Neon Sign and I must say, it has exceeded my expectations! The vibrant colors of the sign add a festive touch to my holiday decor and instantly bring the Christmas spirit into my home. The quality of the neon lights is outstanding, they are bright and well-defined, making the sign a real eye-catcher. The size is perfect, not too big or too small, it fits perfectly on my mantel or can be hung on the wall. The sign is also lightweight and easy to handle. Overall, I highly recommend this Christmas Neon Sign to anyone looking to add a fun and festive element to their holiday decorations.
Contact us
Please feel free to give your inquiry in the form below We will reply you in 24 hours