Wholesale Bar Signs: Get High-Quality Décor from a Leading Manufacturer in China
Looking for the perfect addition to enhance the ambiance of your bar? Look no further than our premium selection of bar signs. At Company Name, we pride ourselves on offering the highest quality and most stylish bar signs on the market. With our wide range of options, you can easily find a sign that matches the unique personality and theme of your establishment.

Our bar signs are not only visually appealing, but they also serve as functional pieces. Illuminate your space with our LED signs that light up to add a touch of excitement and energy to your bar. Or choose from our classic neon signs that exude a retro charm and create a nostalgic atmosphere.

Crafted with durable materials and designed to withstand the test of time, our bar signs are built to last. Use them as a decorative statement piece or to advertise your daily specials and promotions. With their eye-catching designs, our bar signs will surely draw the attention of your customers and leave a lasting impression.

Upgrade the look and feel of your bar with our exquisite collection of bar signs. Explore our range today and make a statement with Company Name.
Shenzhen Vasten Lighting Co.,ltd.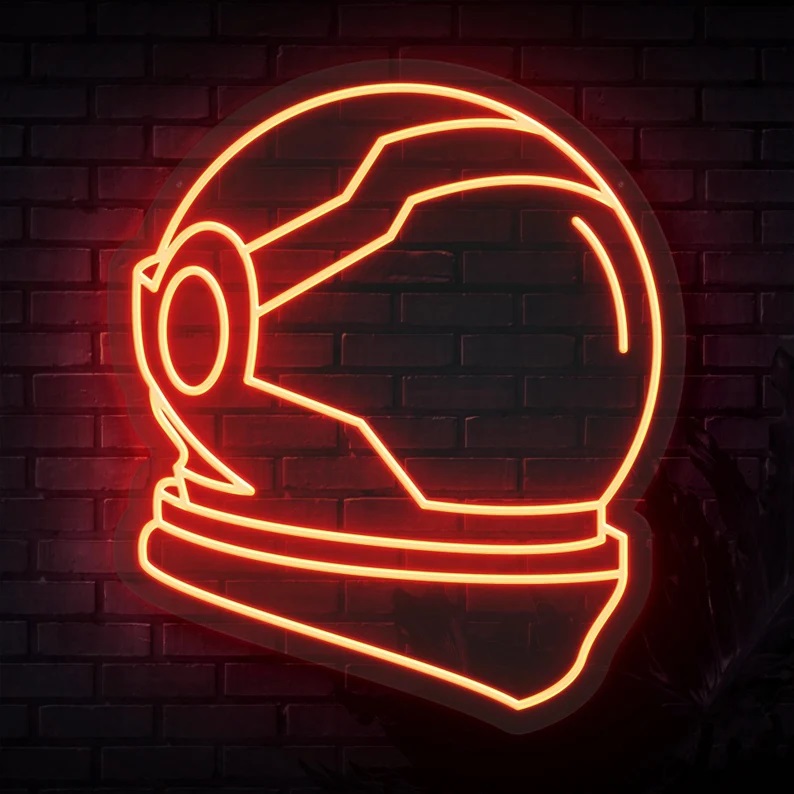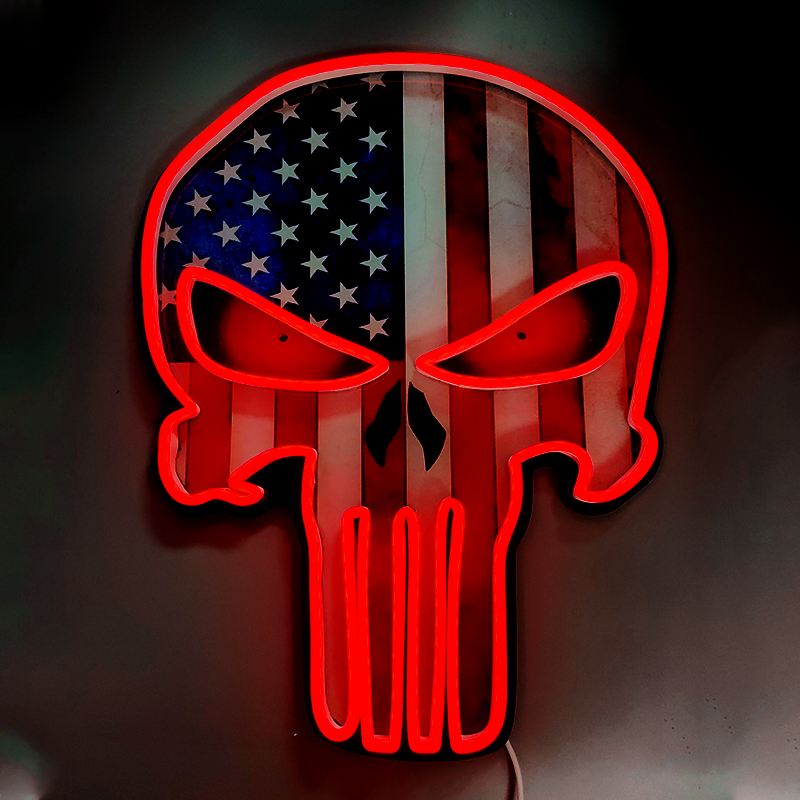 High Quality Bar Signs Supplier - Wholesale, Exporter & OEM Manufacturer in China
Reviews
Related Videos
Introducing our latest collection of bar signs, designed to add a touch of style and personality to your favorite drinking spot. Crafted with precision and care, these signs are sure to be a conversation-starter and make your space truly stand out. Our bar signs come in a variety of styles and designs, catering to all tastes and preferences. Whether you have a rustic-themed bar, a modern lounge, or anything in between, we have the perfect sign for you. Each sign is created using high-quality materials to ensure longevity and durability, making them suitable for both indoor and outdoor use. Not only do our bar signs enhance the aesthetic appeal of your space, but they also serve a practical purpose. They can act as informational signs, pointing visitors in the right direction, or as decorative features, displaying witty and humorous quotes that are sure to lighten the mood. Whatever their purpose, our signs are designed to catch the eye and draw attention. Additionally, we offer customization options for those looking to create a truly unique and personalized bar sign. You can choose from a range of colors, fonts, and designs to reflect your individual style and preferences. Whether you want to include your bar's name, a special message, or simply select a design that complements your existing decor, we can bring your vision to life. So, why settle for a plain and boring bar when you can transform it into a captivating space with our stunning bar signs? Elevate your ambiance, impress your guests, and enjoy the benefits of a stylish and engaging atmosphere. Browse our collection today and discover the perfect bar sign that will make your establishment truly unforgettable.
I recently purchased a set of bar signs as a gift for my friend's new home bar, and I couldn't be happier with my purchase! These bar signs are the perfect addition to any drinking space. The signs are made of high-quality materials and the designs are eye-catching and fun. They add a touch of personality and style to the bar area. What I love the most is the variety of signs included in the set, from funny quotes to classic symbols. They are also easy to hang and have a nice size, making them visible from a distance. I highly recommend these bar signs to anyone looking to add some character to their drinking space!
I recently purchased some bar signs for my man cave and I couldn't be happier with the quality and design. These bar signs add a cool and trendy vibe to my space, creating the perfect atmosphere for hanging out with friends. The vibrant colors and unique typography make them eye-catching and a great conversation starter. The signs are made of durable materials, so I don't have to worry about them getting damaged. They also come with pre-drilled holes, which makes hanging them up a breeze. Overall, I highly recommend these bar signs for anyone looking to jazz up their space and add some personality to their home bar or man cave.
Contact us
Please feel free to give your inquiry in the form below We will reply you in 24 hours